About cedroconsulting
Think inside the box – discover your improvment potential
With cedroconsulting we offer professional business and technical consulting to optimize your capital market processes and operational excellence as well as comprehensive support of your sourcing projects.
Our primary objective is to offer you flexible assistance for the accomplishment of your organizational and operational challenges.
Management of migration and test tasks, e.g. support of IT and specialist divisions during the implementation of new business applications (WP2, DIAMOS-D, DIAMOS-F, DIAMOS-Recon, DIAMOS-MiddleOffice, Sungard Asset Arena Compliance, Sungard Asset Arena Decalog, Sungard Asset Arena GP3, Xentis, …)
Consulting on functional and operational processing, e.g. business process improvement with reconciliation of all necessary internal and external areas, as well as business process documentation (Funds XML, Swift, Front to Back Office Asset Manager, Custodian processes, Transaction banking processes, …)
Technical and architectural consulting, e.g. new development or enhancements of custom software solutions
Project management and project office, e.g. for successfully completing your sourcing projects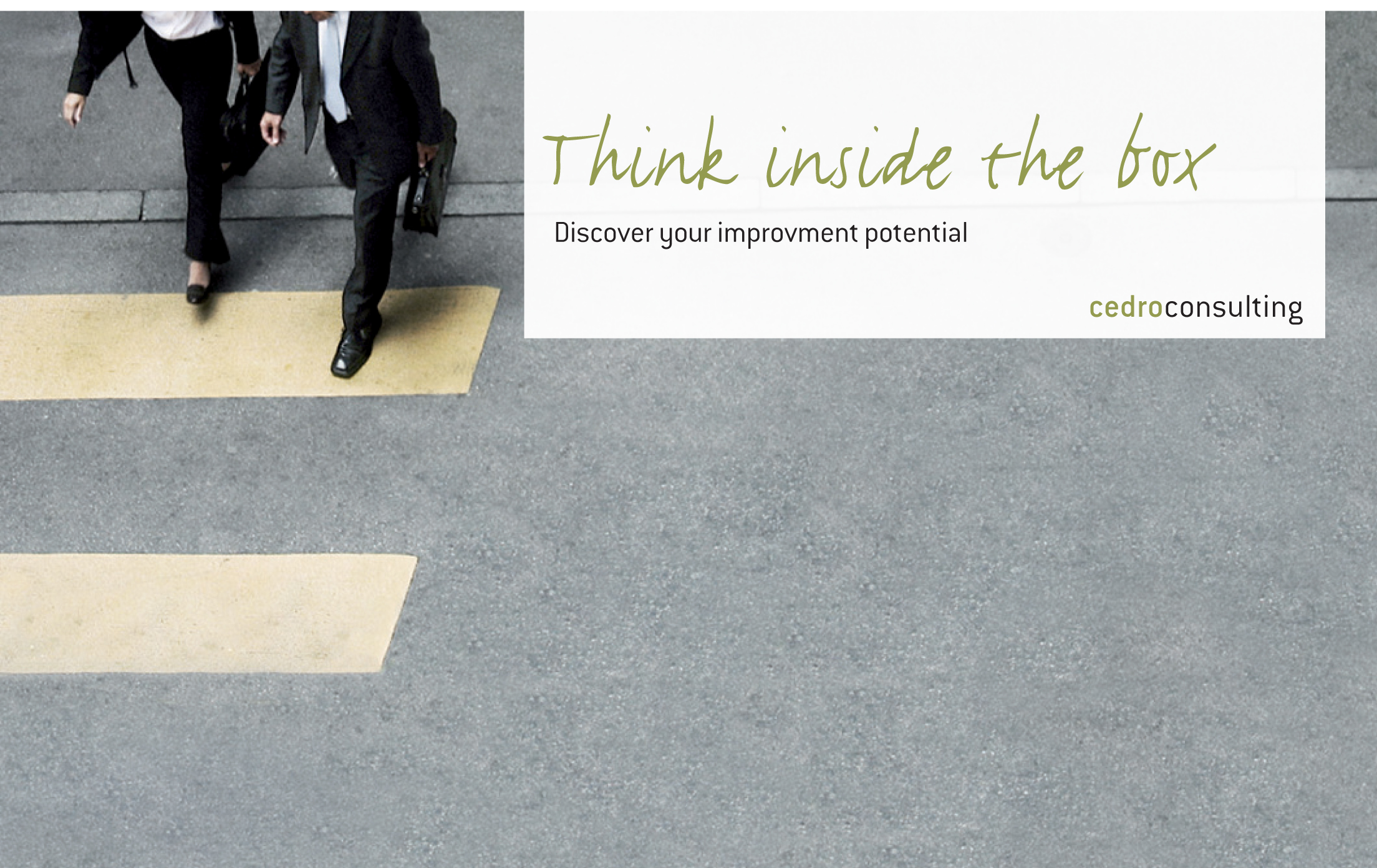 About cedrodevelopment
Think outside the box – Benefit from opportunities effectively
With cedrodevelopment we give you full support for the strategic development and the effective use of business growth opportunities based on your strategy framework.
Our goal is to reinforce your competitive position effectively and to strengthen your market access and product portfolio in a cost-conscious manner.
Business Field Strategies – for a productive addition to as well as the development of your business
Market Entry Strategies – for enabling you to take precise advantage of promising growth market opportunities for a diversification of your portfolio
Cooperation Strategies – for the organic or inorganic extension of your business through the development of new business fields or markets via cooperations
Identification of opportunities – by detecting trends and the related growth potential early on through systematic market research and analysis
Business Planning – an analysis of your current business potential and the establishment of a business case for markets and business segments which may or may not yet exist
We focus on the specific use of strategic management tools that can be individualized upon request, the conception and facilitation of workshops as well as the precise evaluation of the results tailored to your specific management standards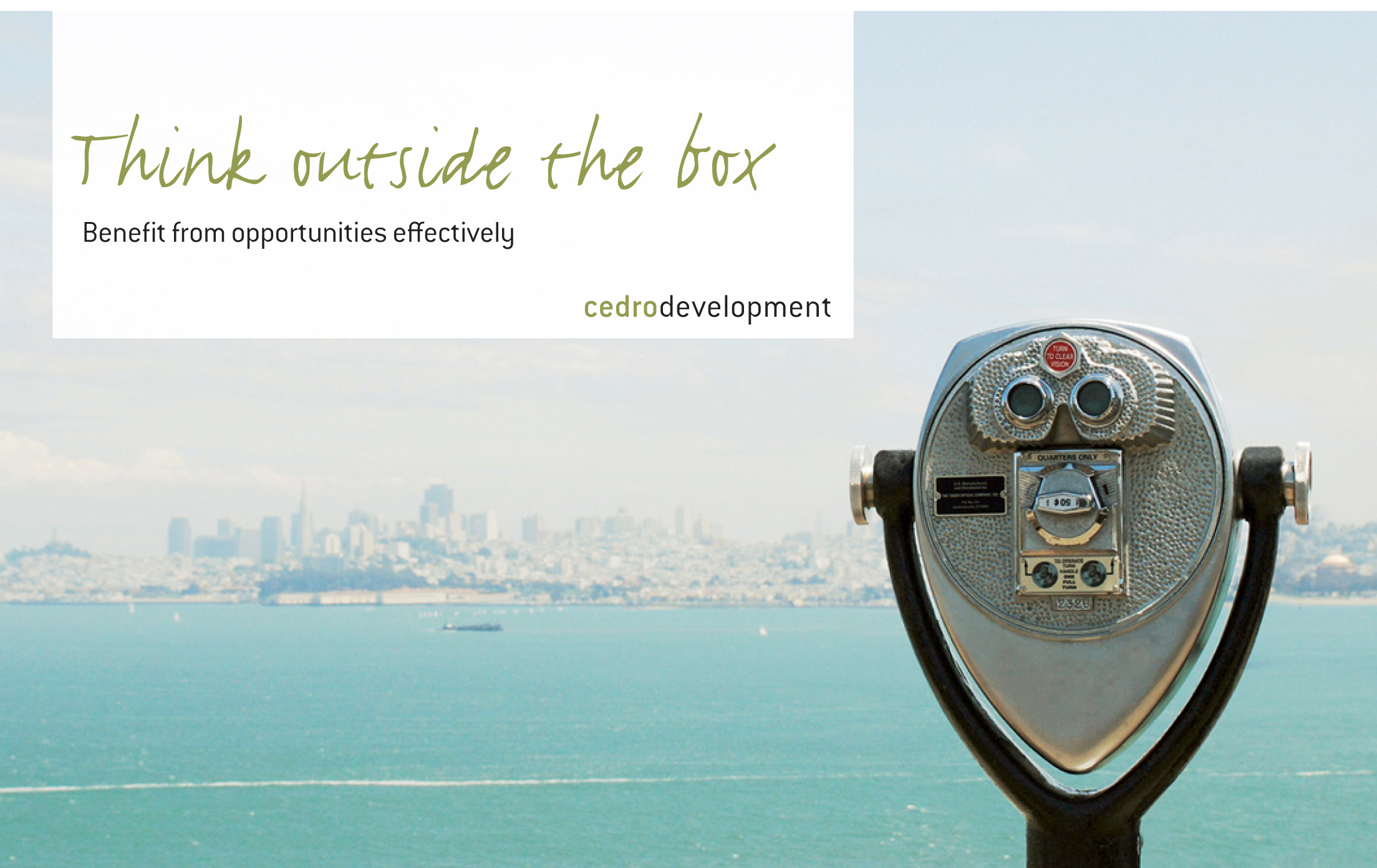 About cedromanagement
Change the box – watch the treadmill from a distance
With cedromanagement we accompany your change management processes and projects, boosting your management skills during organizational changes. Furthermore, we take responsibility by interim line management, if necessary.

Our goal is to help you move your organization in a new and promising direction and simultaneously achieve a better integration of your strategy and corporate culture.
Interim management – temporary allocation of line management roles during challenging business phases and periods of change.
Business coaching – development of strategies to increase your leadership effectiveness on new challenges and responsibilities, as well as during times of transition.
Project coaching – support of project managers and extended project management office.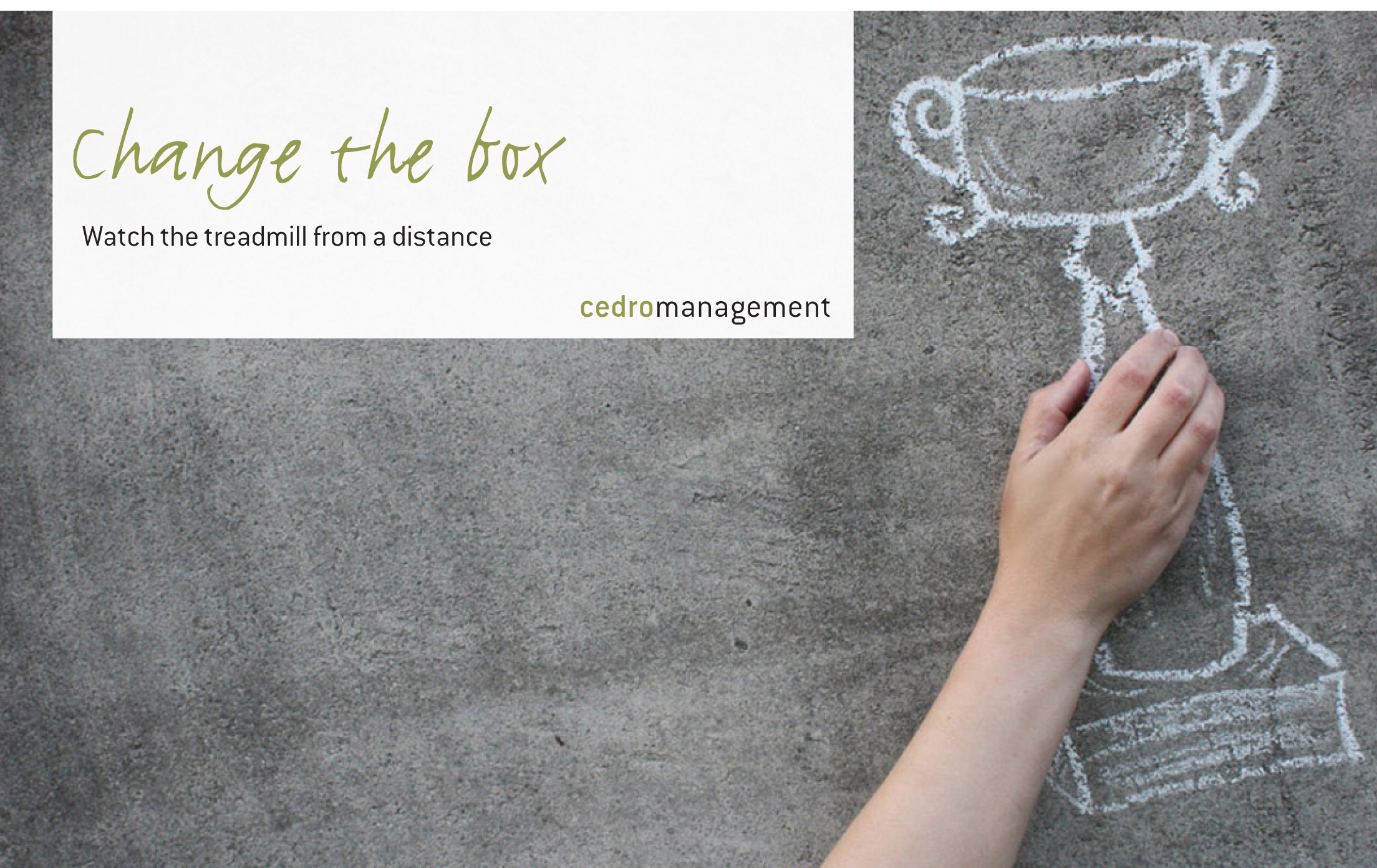 Let us move your "business forward" together.
Learn more about concedro in a personal interview.