We will push your Business Forward
Concedro GmbH is a business consultancy specialising in financial services.
Our expertise includes capital market- and security-processes as well as In- and Outsourcing
processes – from a technical and professional point of view. Profit from our longtime
business experience and our profund management background.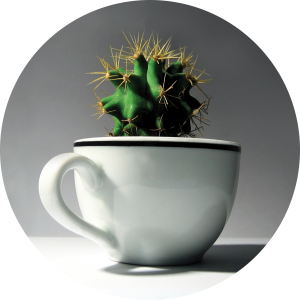 3more
More clients, more sales, more profit?
It is time to change your perspective!
Your customers opinions are of great importance for future corporate growth. How does it feel to be a customer of yours?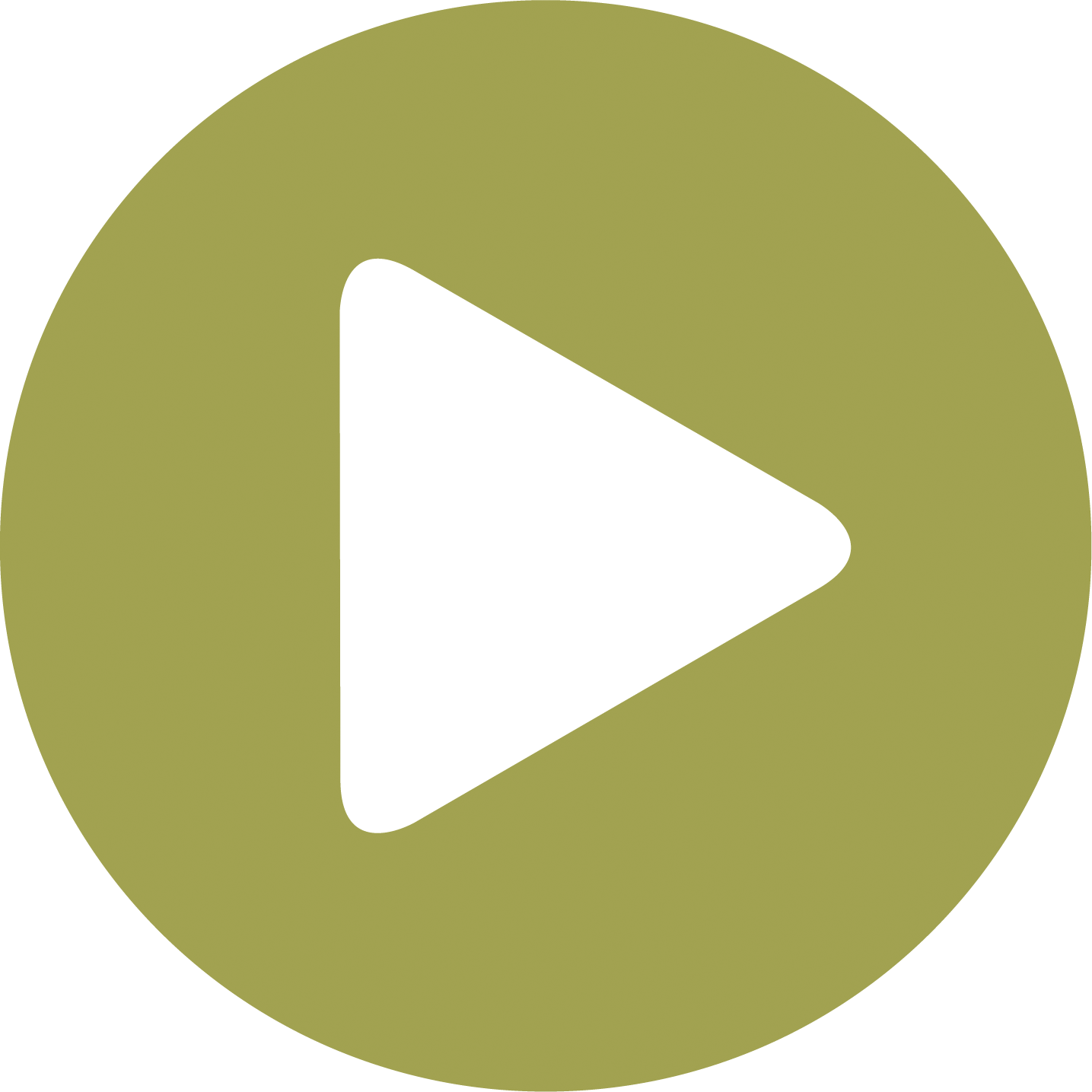 cedroBI
Apply Business Intelligence successfully
Business Intelligence from a single source
Intelligent conception and implementation
Smart application
Popular among professional users
Achieving success together with cedroBI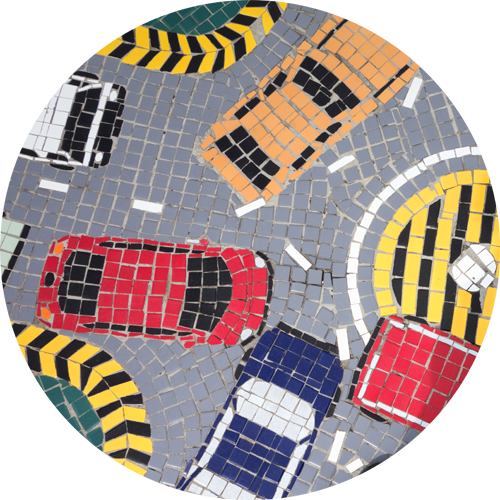 GOBI
Utilize Digitalization
GOAL BASES FINANCIAL PLANNING
Depict the future today and offer a broad targeted digitalized financial management to your clients.
concedro sponsors the handball club HSG Mörfelden/Walldorf
concedro has been active in sports sponsoring since the beginning of the year. The partnership with the handball team HSG Mörfelden/Walldorf includes the sponsoring of the teams jerseys . Teamwork and dynamics are important attributes of handball, which fit in with concedro's values perfectly. We are very proud to be partners of this team and are looking forward to many exciting matches in the future.
PRIIPs: If the information sheet contains a comprehensibility warning, there is a communication issue.
The acronym may sound quite onomatopoetic and leave the impression of speed – in reality, the upcoming introduction of "PRIIPs" for the investment and insurance industry has more than just one catch to it. The most severe critic is that the new basic information documents for Packaged Retail Investment and Insurance Products lack the qualities for which they are supposed to be launched: transparency, comparability and, most of all, comprehensibility.
For detailed information please refer to: PRIIPs.pdf
concedro Segel Offsite
In August, the Concedro team traveled to the Netherlands to do a sailing trip again this year. Together with the ship's crew, the sails of the "Admiraal van Kinsbergen" were hoisted and the ship was skillfully manoeuvred through the sea. The 50-metre-long "Admiraal van Kinsbergen" first transported cargoes between the Netherlands and Germany in 1891. The Concedro team enjoyed the short break and is already looking forward to the next trip.
Event Börsenzeitung – Digital Transformation Of Investment Advice
concedro takes part in the Börsenzeitungsevent "Digital Transformation Of Investment Advice" in Frankfurt am Main as a main sponsor. concedro did a presentation, took part in the panel discussion and prepared an exhibition stand. Frederick Lutterbeck (Business Expert, concedro GmbH) presented the topic "All Power To Algorithms? Where Robo Advisory stretches its limits". Furthermore Norman Falkenberg (Executive Manager, conceder GmbH) discussed, among other important industry figures, the topic "Peak Robo – Are Investment Fintechs running out of steam?" on a panel.
Further information can be found here: wmseminare.de/Fonds4.0.pdf