We will push your Business Forward
Concedro GmbH is a business consultancy specialising in financial services.
Our expertise includes capital market- and security-processes as well as In- and Outsourcing
processes – from a technical and professional point of view. Profit from our longtime
business experience and our profund management background.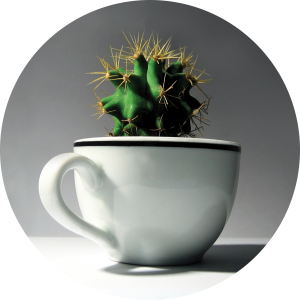 3more
More clients, more sales, more profit?
It is time to change your perspective!
Your customers opinions are of great importance for future corporate growth. How does it feel to be a customer of yours?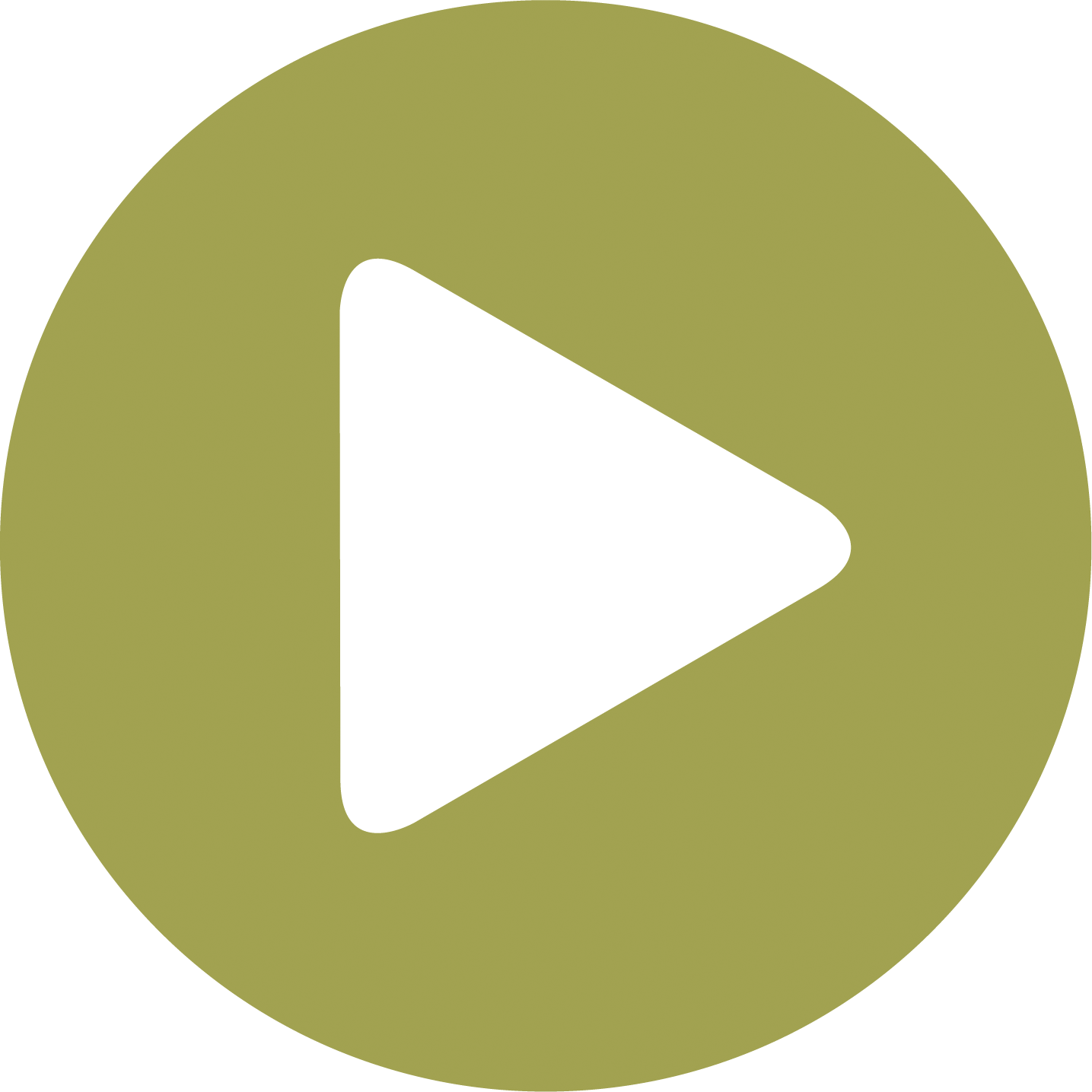 cedroBI
Apply Business Intelligence successfully
Business Intelligence from a single source
Intelligent conception and implementation
Smart application
Popular among professional users
Achieving success together with cedroBI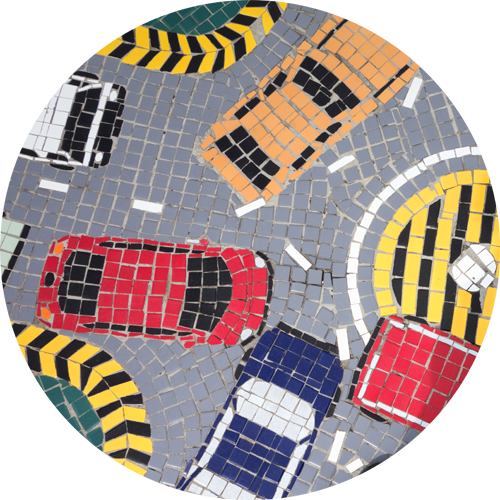 GOBI
Utilize Digitalization
GOAL BASES FINANCIAL PLANNING
Depict the future today and offer a broad targeted digitalized financial management to your clients.